This is a guest post from Senior Optometrist Bryony Allen from Leightons, who knows all about what it takes to have healthy eyes. Read on for a fascinating look at how what we eat affects how we see!
Superfoods are all the rage when it comes to tailoring healthy diets that promote weight loss and the like, but one area that isn't so often talked about is eye care. What foods and meals can you introduce to your diet that not just safeguard your vision but improve it? And do carrots really help you see in the dark?
Egg and citrus breakfast boost
You can get your day off to a great start with some simple ingredients. Depending on how you have them, eggs can be extremely beneficial to your eye health. This doesn't mean you can pile up on the greasy fried variety though. Boiling or poaching eggs are the healthiest options. Requiring less heat, these methods protect the yolk from extended exposure to high temperatures which limits the production of inflammatory toxins and preserves nutrients. These nutrients include zinc and lutein, both of which act to strengthen the pigment of the macular and reduce the risk of degeneration.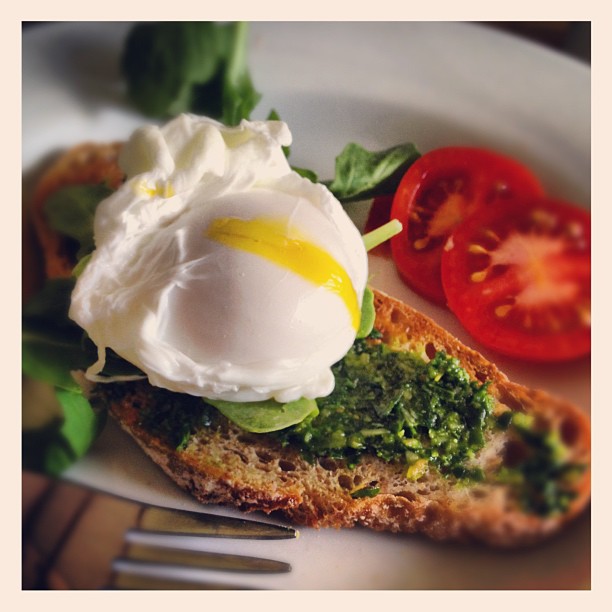 Drinking a glass of freshly squeezed orange or grapefruit juice with your breakfast is the perfect way to stock up on valuable Vitamin C. Citrus fruits are packed full of antioxidants, including Vitamin E, that bolster eye tissue and may even help to prevent the development of cataracts and macular degeneration. It's better still to eat the fruit fresh. Try adding them to a delicious fruit salad alongside some poached eggs on toast.
Lunchtime leafy greens
Green foods are often the bane of diets, but there can be no denying their superfood status. One of the best things about them though is that they can be easily sneaked into recipes, so those who despise the taste need not worry about them invading a meal. Leafy greens are particularly powerful, with the likes of spinach, collards, and kale containing antioxidants such as lutein and zeaxanthin.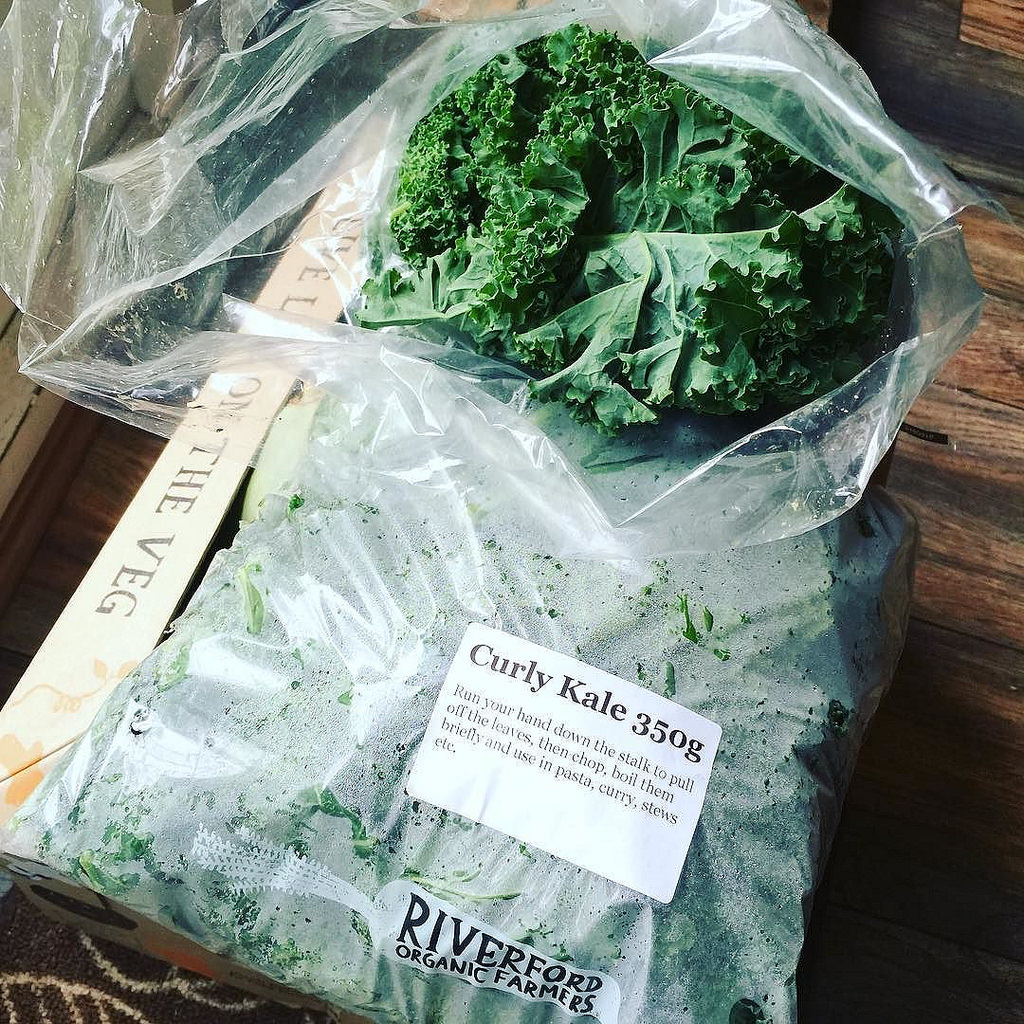 Superleaves are perfect for curries and even sandwiches, where the strong flavours of surrounding meats and sauces will mask their presence. Half a cup of spinach contains roughly 10 milligrams of lutein, which is enough to have a significant impact on the prevention of vision loss when consumed regularly.
Fresh fish and the truth about carrots
Ending your day with these foods is a fantastic way to conclude your eye care menu. We're sad to report that carrots won't enable you to develop night vision, but it is true that they are a great source of vision-boosting vitamins. They get their trademark colour and name from a type of Vitamin A called beta-carotene. While all forms of Vitamin A are very beneficial to the health of your eyes, this variant is particularly good for your retina. Carrots can be best enjoyed as part of a tasty lasagne, stew, or stir fry.
Oily fish such as mackerel, salmon, and tuna, are prime sources of omega-3. This fatty acid can strengthen the macula to help prevent macular degeneration in adults. It is also known to help prevent dry eye syndrome. Eating these fish fresh is the best way to consume all of their nutrients. Tuna pasta is a quick, easy, and very healthy way to get your omega-3 fix.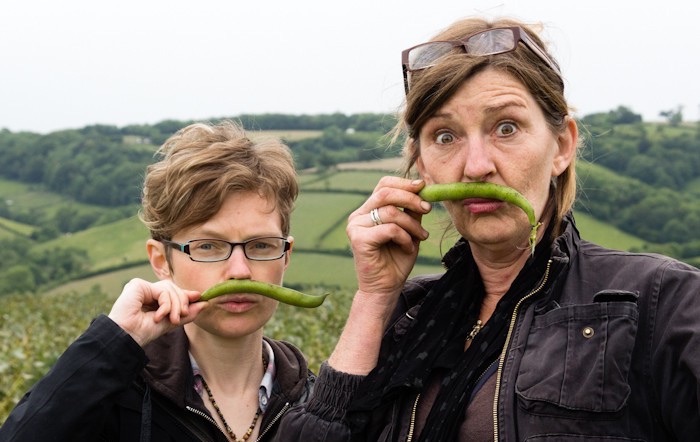 The experts at Leightons can provide tailored treatment and advice for all aspects of eye and ear care. For further information about dietary changes that can benefit eye care and personal recommendations for safeguarding your vision, get in touch to book an appointment today.
Post sponsored by Leightons.