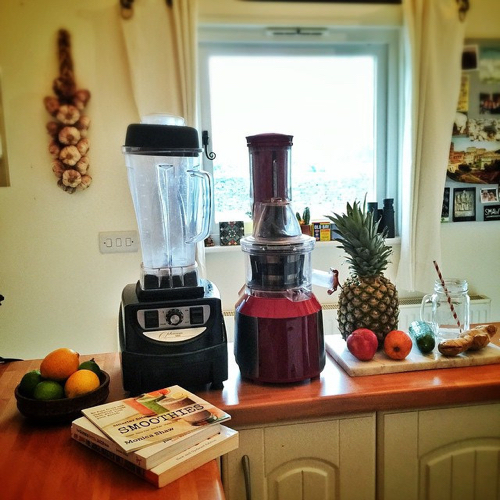 Blenders and Juicers
I am an ambassador for Froothie and happily endorse their blenders and juicers with a proudly raised glass of cold pressed juice (blended with avocado). I use their Optimum 9200 power blender and Optimum 600 slow juicer for all of my juicing and blending needs. I have also used their Optimum 9400 (pictured above) which is basically a better (and much more economical) Vitamix.
Read my review of the Optimum 9400 power blender.
Books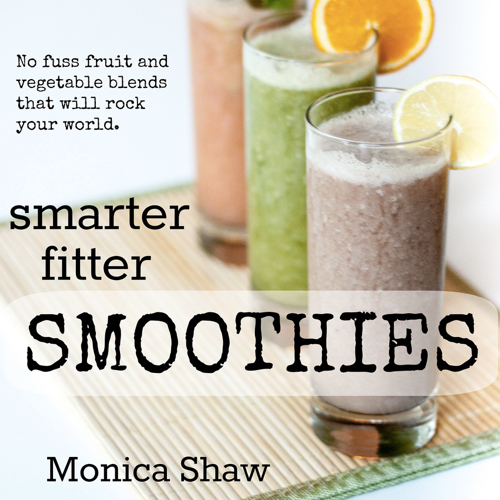 Of course, my book Smarter Fitter Smoothies is the best book on smoothies in the world. To be honest, I don't really read other books on smoothies – most of them are full of fruit-laden overly sweet recipes that don't appeal to me. And I like to invent my own!
On the juicing end of the spectrum, I do like Jason Vale's books. With titles like "7lbs in 7 Days" it's obvious the kind of market he's going for here, but his books and juicing programs ARE inspiring and effective, at least in my experience. I try do his 7-Day Juice Feast once per season. (Read more about why I juice feast.)
Ingredients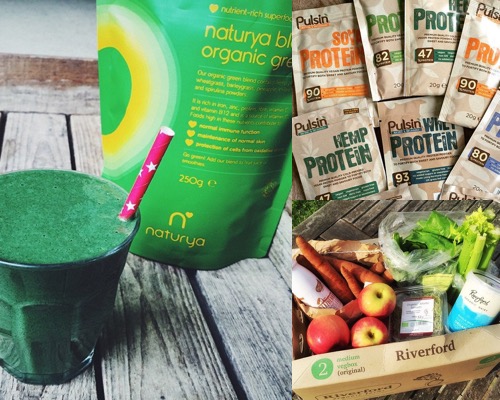 Fruit, veg, blend-ins and garnishes.
See also my list of 16 Great Garnishes for Smoothies.