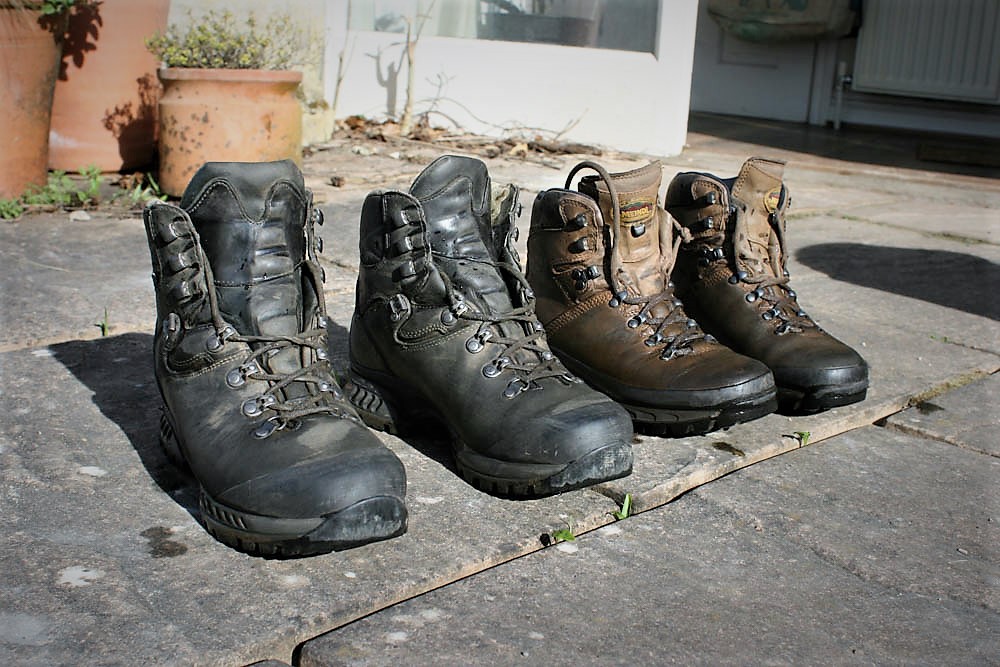 We've decided to introduce a new semi-regular feature called SmarterFitter Picks. We'll basically pick 5 things every month that we love, or that we've developed an obsession with, and we'll write a few words about them and give you link. Here's a first one, for April 2017!
1) Froothie Optimum Sous Vide
This one definitely falls into the "developing an obsession" category. We love just how easy it is to make succulent, restaurant-quality food using the sous vide technique. Our favourite recipe so far is Heston Blumenthal's rack of lamb sous vide. You should definitely try this technique. You'll never taste anything like it. You can get your Optimum Sous Vide here.
2) Simply Soaps Handmade Minty Morning Zing Soap
It's the longest title we've ever come across for soap, but this stuff genuinely, well, zings. Monica is a bit of a bar soap nerd – less waste than "body wash" and often far more interesting. This gem from Simply Soaps is her current way to lather, now as much a part of her morning wake-up routine as coffee.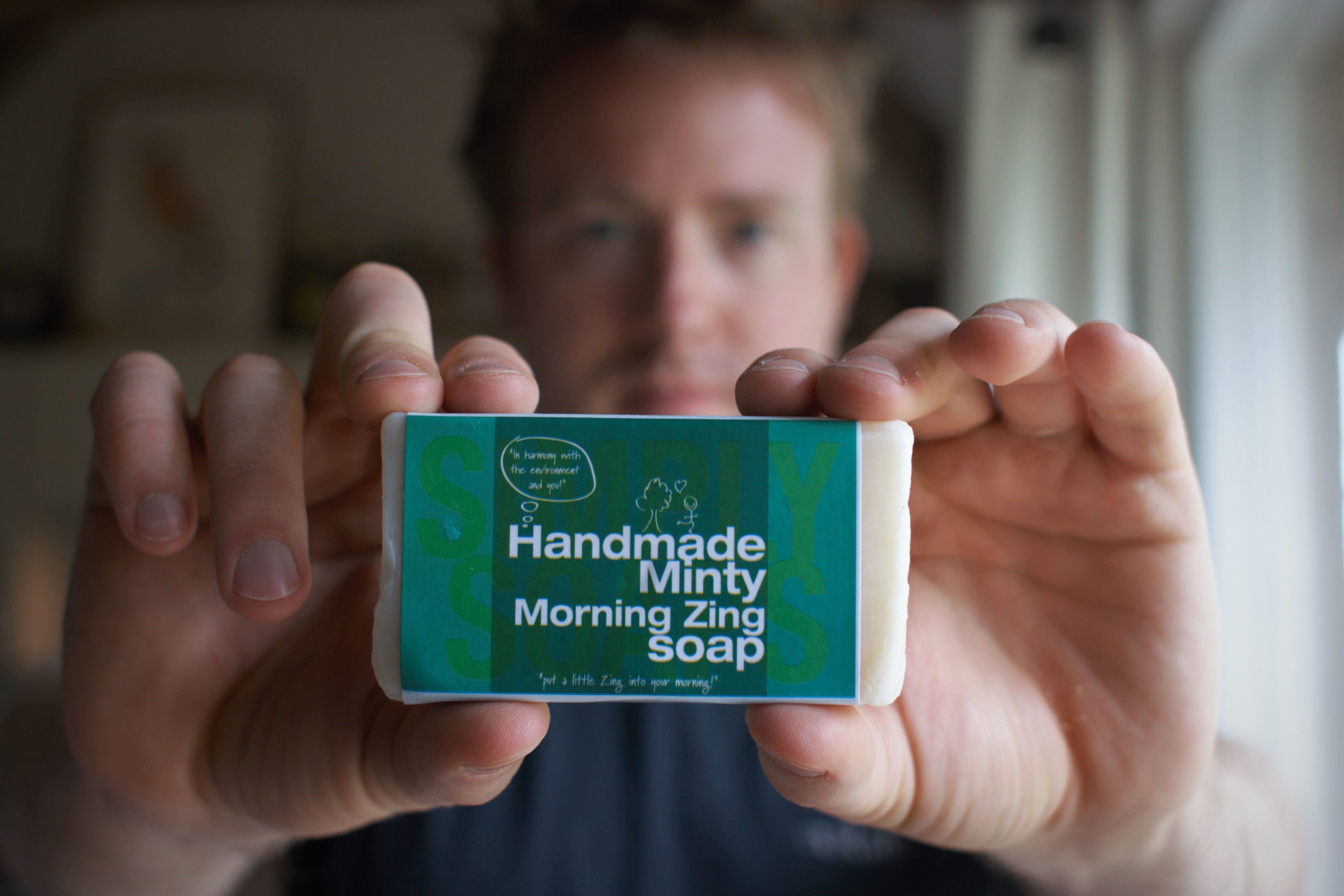 3) Bridgedale socks
As part of our regular hiking adventures, we both have a bit of an obsession with keeping our feet comfortable. I now can't even bring myself to walk the dog without putting on a pair of Bridgedale's COOLMAX liner socks under my regular socks. Monica's also been getting on board by wearing their Na-kd Technical Socks for CrossFit and running, and the MerinoFusion Trekker when we go hiking. Comfortable feet all around.
4) Ruffwear Roamer
You wouldn't think much could be said about a dog lead, right? Think again. This one is perfect if you use trekking poles, have a dog that pulls (ahem) or just want to keep your hands free when you walk. You can fix this one around your waist or hold it in your hands. Most of all, it has a shock absorber, so your four-legged accomplice won't pull you off your feet when he or she spots a rabbit on the horizon. Seriously, pop over to Amazon and get one before your next adventure.
5) Incite Fitness Garden Pullup Bar
We still can't do a muscle up (yet!), but at least we now have a secret weapon to help get us there. We got one from Incite Fitness, and it goes right out in our garden. It's robust and well made, and fits in nicely (we think). We like it so much we've arranged a discount code with Incite Fitness that will get you 10% off your garden installation. Head over to their website and use the code SMARTERFITTER.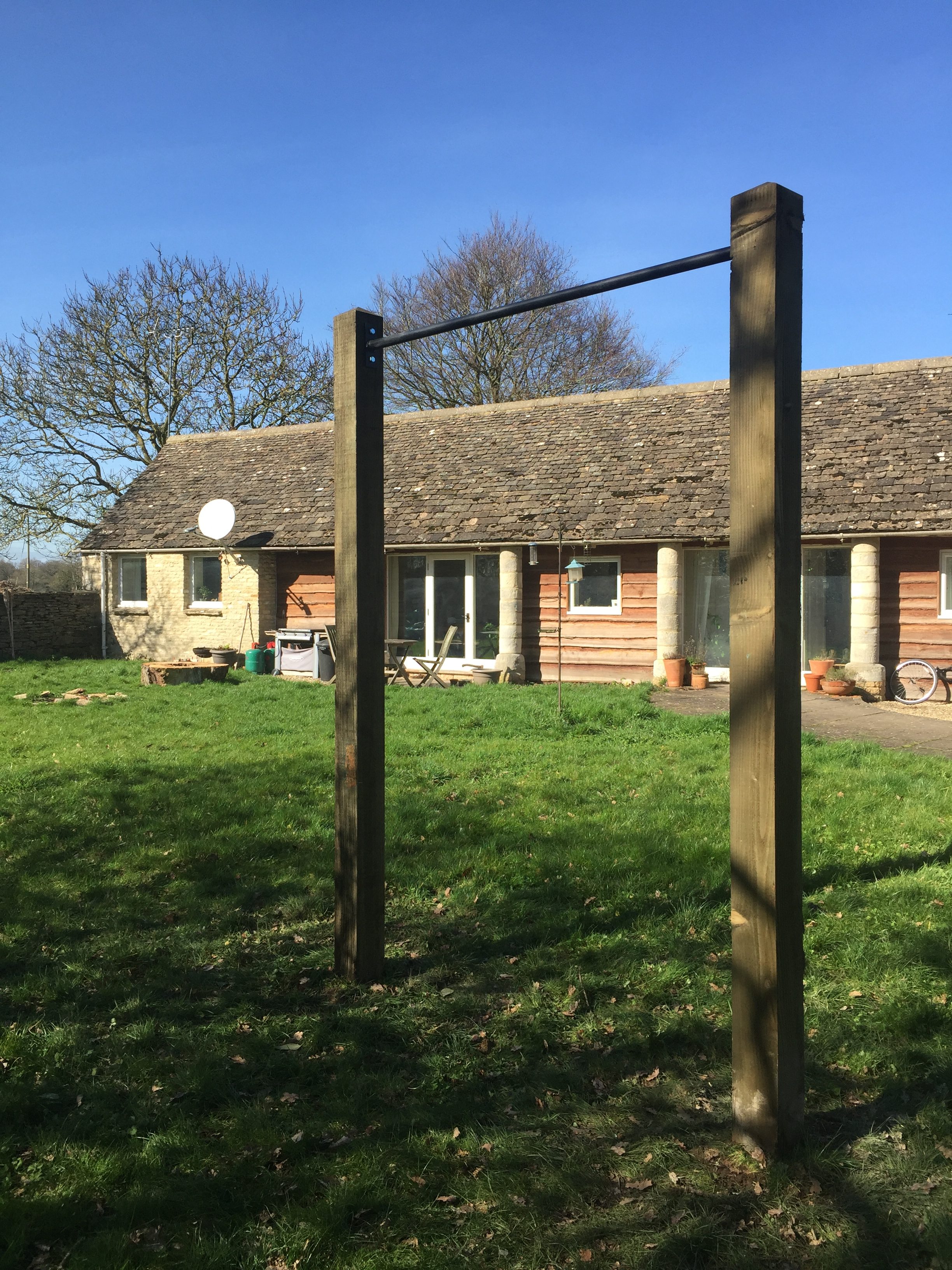 We'll be back with some more picks next month. In the meantime, we'd love to hear what your picks would be!