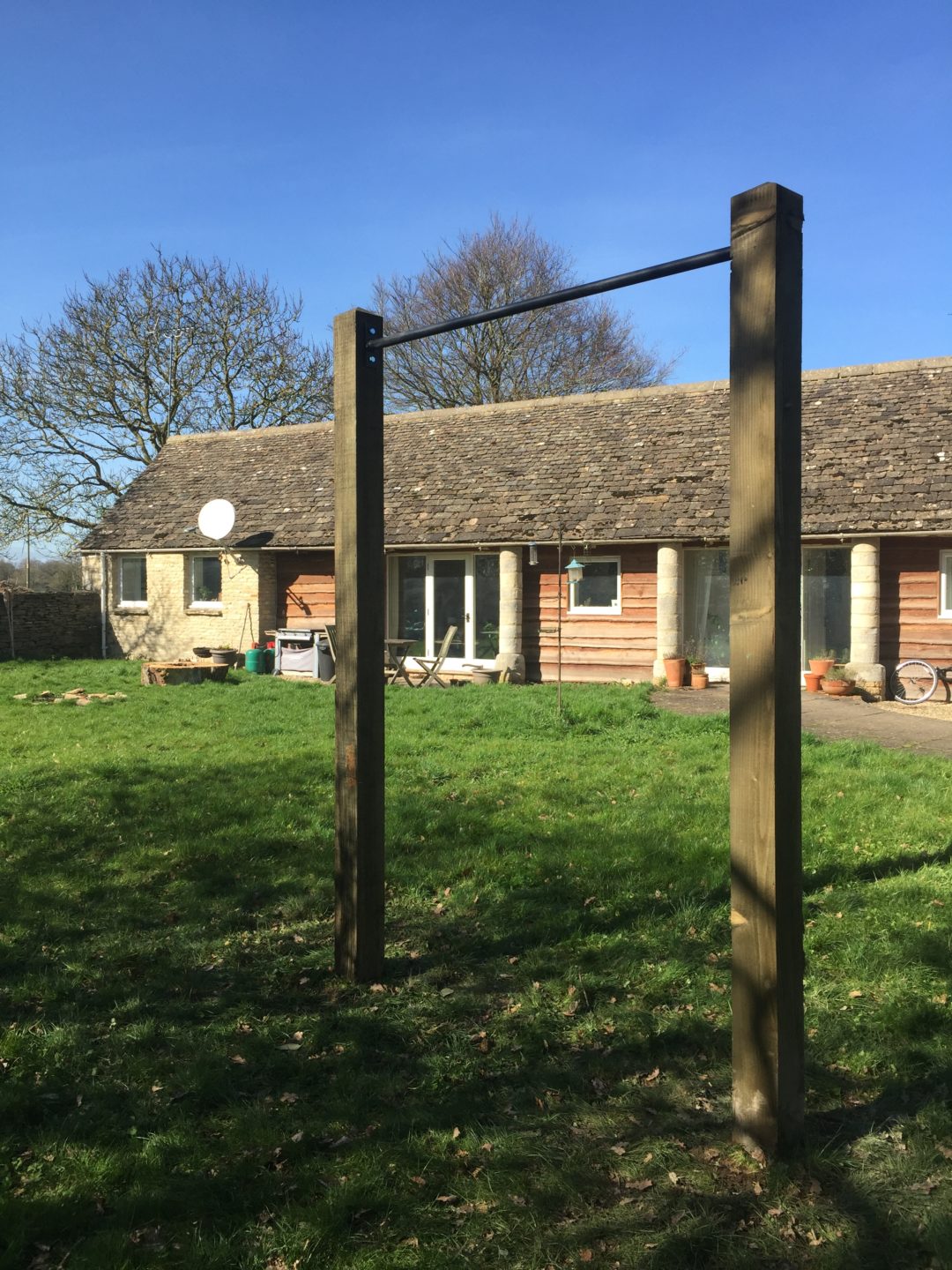 Although most of the UK has been out of lockdown for a while now, evidence abounds that lockdown fatigue still looms large. The months of enforced quarantine – particularly over the cold dark British winter – took its on the mental and physical health of me and many others. I managed to stave off some of the damage with CrossFit Zoom classes and the allocated daily dog walk (or 'the joyless trudge' as Monica Heisey describes in reference to being utterly sick of going for a walk – she has a point). Still, rosé days and afternoon cake became regular habits. And coming out of lockdown hasn't exactly been an instant transition back to regular life. The return to in-person CrossFit was much welcome for the social aspect, but a rude awakening to my depleted skills. And speaking of socialising, even that's stressful: after a period of isolation, spending time with other people is hard work! Social hangovers: it's a real thing.
This Covid-induced rollercoaster has made bouncing back a painfully slow process. I'm not getting everything right (cue the butter, eggs, and sugar on the counter for the polenta cake I plan to make this weekend). But here's a few things I'm trying to get back to peak Monica!
Get outside
Time to think outside the box of the allotted lockdown daily walk. No doubt spending time outside, be it gardening or hiking up a mountain is great for your physical health, but it's good for your mental health too. Science has shown it to be so!
"There is mounting evidence, from dozens and dozens of researchers, that nature has benefits for both physical and psychological human well­being," says Lisa Nisbet, PhD, a psychologist at Trent University in Ontario, Canada, who studies connectedness to nature. "You can boost your mood just by walking in nature, even in urban nature. And the sense of connection you have with the natural world seems to contribute to happiness even when you're not physically immersed in nature." Nature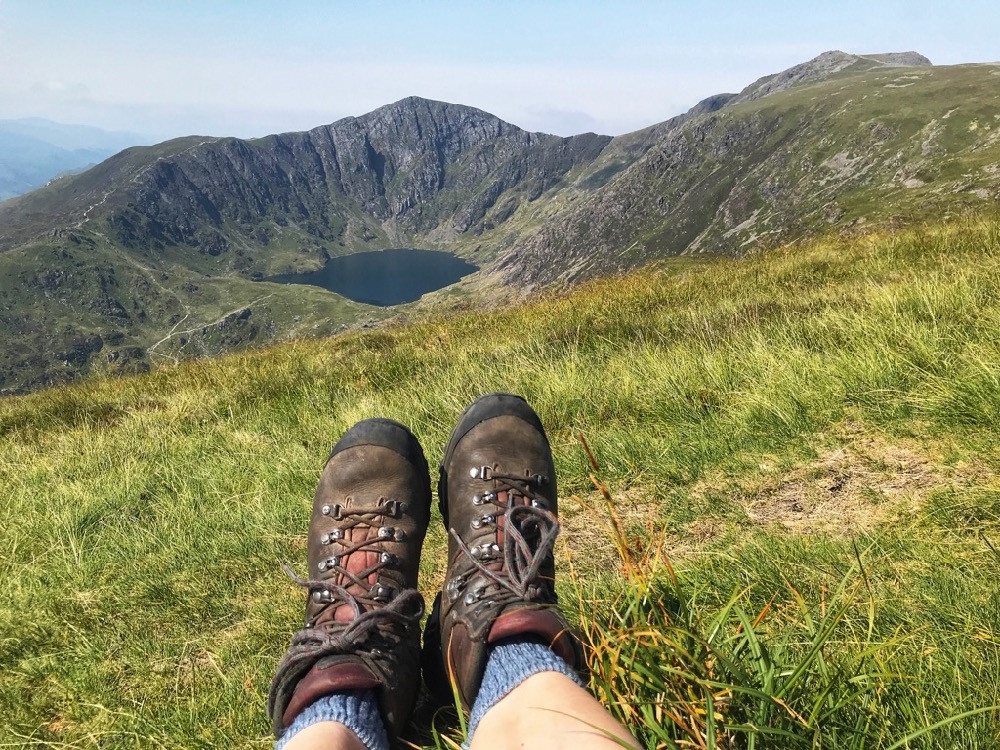 Nail a sleep routine
Sleep is magic. I know from personal experience that when I'm sleeping well and at regular hours, a whole bunch of other things happen for me. I feel better, I'm more productive, and generally just more positive about life.
"One in 3 of us suffers from poor sleep, with stress, computers and taking work home often blamed. However, the cost of all those sleepless nights is more than just bad moods and a lack of focus. Regular poor sleep puts you at risk of serious medical conditions, including obesity, heart disease and diabetes – and it shortens your life expectancy. It's now clear that a solid night's sleep is essential for a long and healthy life."  NHS
Get real
I do not advocate the use of scales – they're called a "sad step" for a reason and are not an accurate measurement of the path to good health (for example, I'm 10kg heavier and a helluvalot stronger and healthier since I started CrossFit). However I do find taking some basic body measurements, ideally using a tape measure or skin fold callipers, a motivating benchmark (you can use an online body fat calculator to run the numbers for you. I don't take these measurements too often – maybe every 2-4 weeks. They're especially useful when taking on a new fitness routine like a Couch to 5k so you can craft your progress.
Juicing
I'm a long time advocate of juicing and have regarded my occasional 7-day juice feasts as the ultimate reset. I did a couple juice feasts during the last year in response to when things were seeming particularly low. They were both super helpful – the first one even gave me the focus and energy to kick off a new business. Read more about why I juice feast.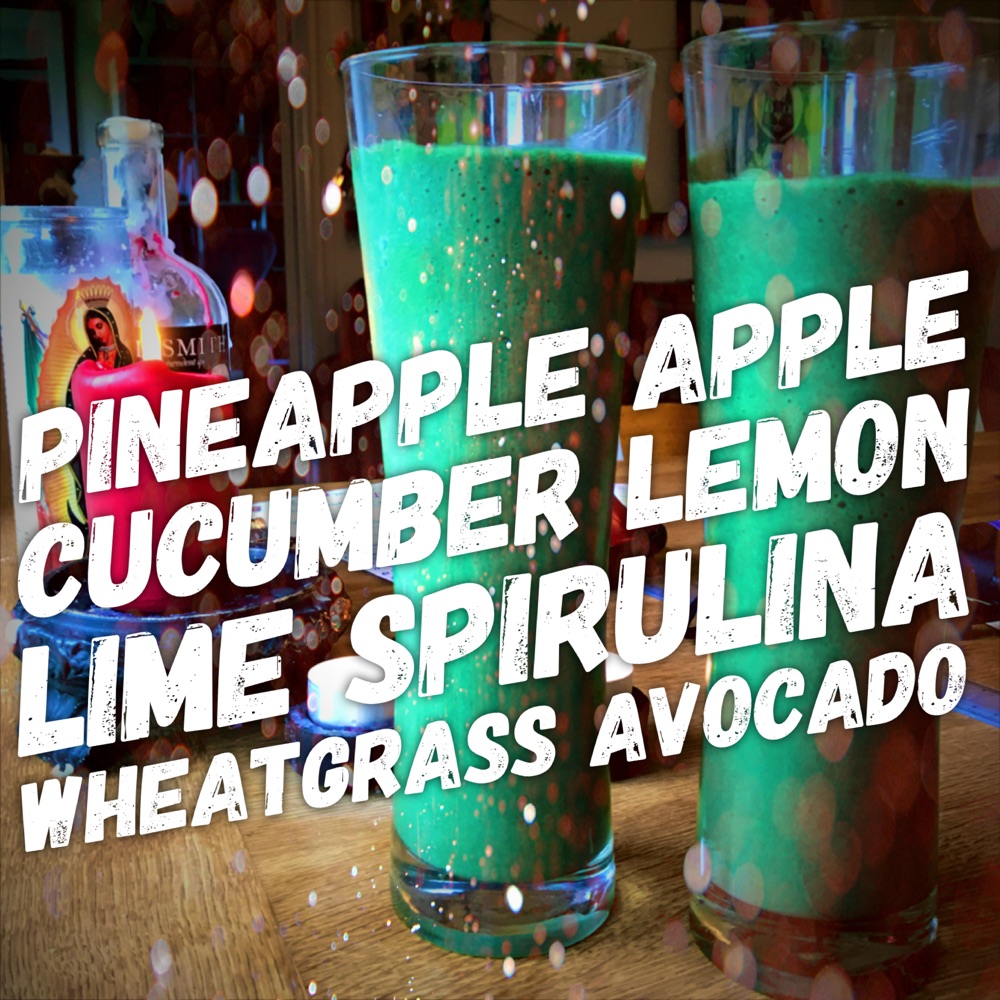 Food Plan
My food planning is hit and miss but I know when I DO make the effort, I generally eat healthier, tastier food and feel way better for it. And though I'm not a fan of long-term calorie counting, spending a few days tracking your food can help remind you exactly what you're putting in your body. If you need help remember exactly how much you should be putting in your body, you can use this simple calorie requirement calculator to find out roughly how much you should be eating for your level of activity.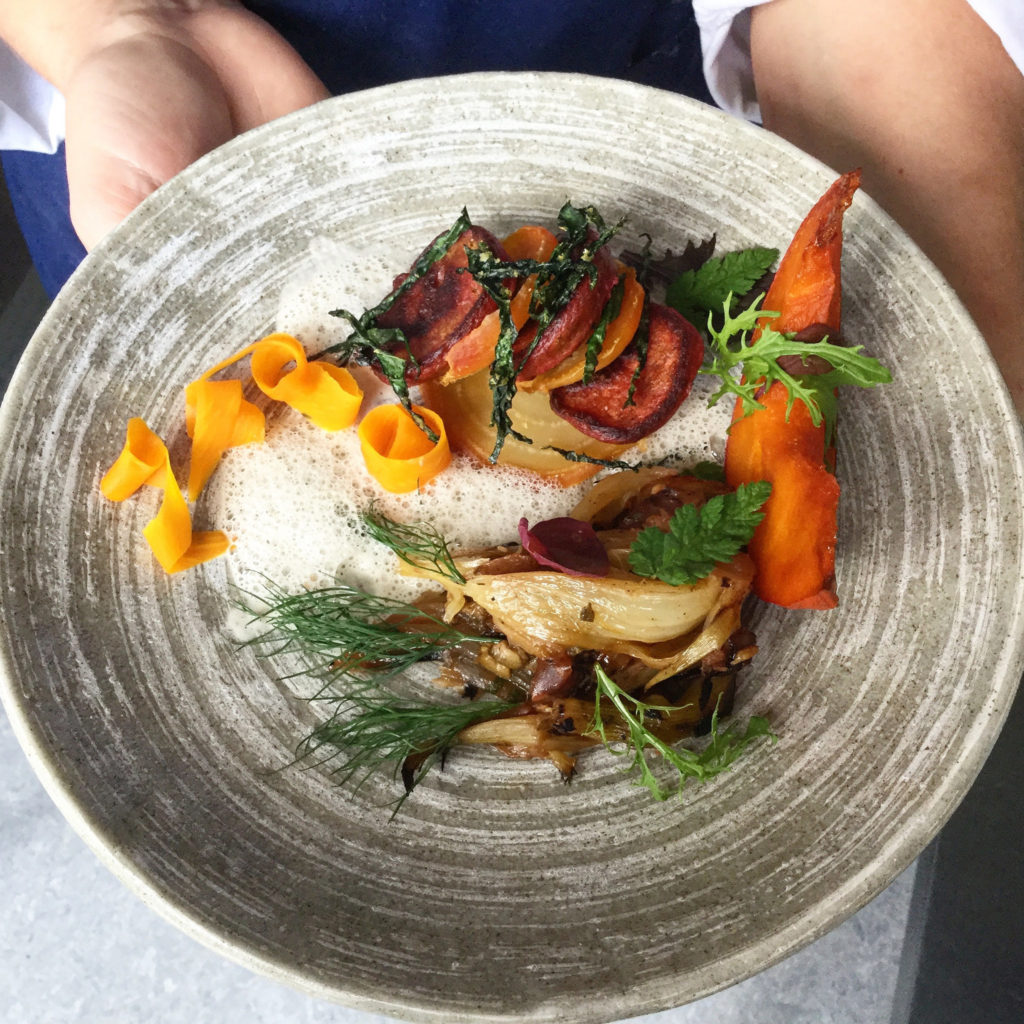 Group Exercise
I've mentioned CrossFit a few times – sorry! (I promise I'm not a CrossFit wanker.) BUT I'm super lucky to have the friendliest ever CrossFit box here in Cirencester to go to. Down to earth people, great teamwork, and an amazing coach. When the rest of the day is crap, if I get to CrossFit, I know I'm doing at least something right.
Plan some trips
Related to social hangovers – I'm finding trip planning so hard at the moment! After being home so long, it's hard to imagine going away. Fight the temptation to become house bound! I've got a trip planned to Scotland next week, and though it was hard to get my head around it at first, now that a few basic things are booked, I'm getting more and more excited for a change of scene. (I'll be writing more about this on my other website over at Eat Sleep Wild.)
Any other bright ideas for busting out of the lockdown slump? Let me know in the comments!
Note: this is a sponsored post but the thoughts and opinions are my own! Sponsorship like this helps me keep up the blog and keep feeding you delicious content. Thanks for reading and thanks for all your support!