The best time of year has arrived – the festive season! The season of giving! And so I'm delighted to offer this super special giveaway courtesy of Indigo Herbs, an online natural health shop from the heart of Glastonbury. This superfood bundle contains a sampler from Indigo Herbs' smoothie-friendly selection:
Of all the products, I love the Kick Ass Vegan Smoothie Mix the most! It's full of the good stuff like spirulina, chlorella, chia seeds, wheatgrass, baobab, barley grass, and more green goodness. And with the added bonus of yummy stuff like maca and banana powder, it makes the tastiest green smoothies!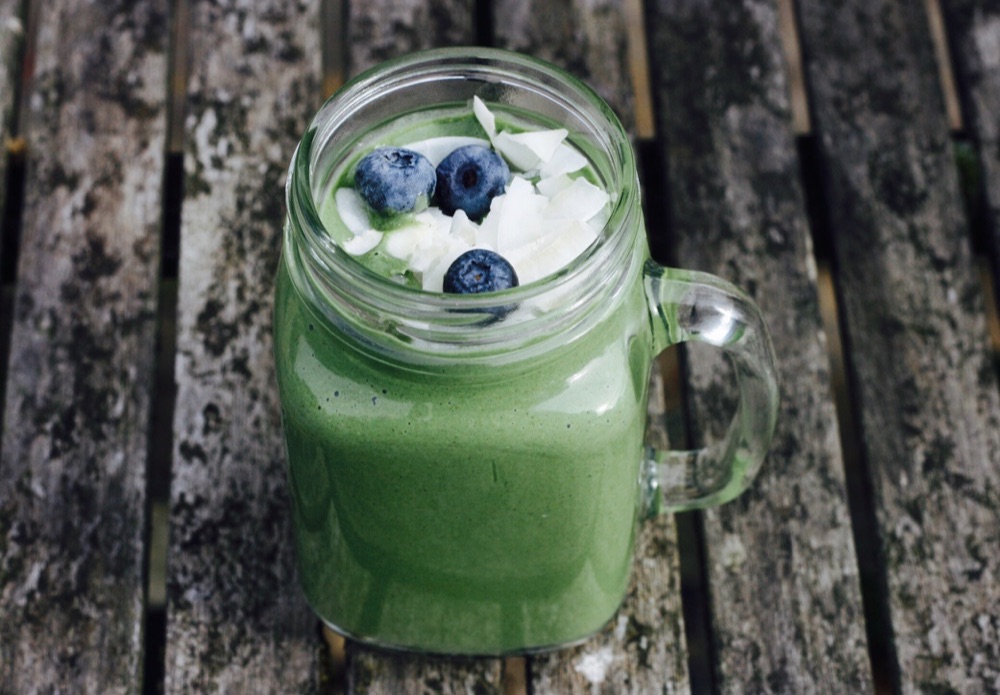 Enter to win by using the Rafflecopter widget below – you'll see there's loads of ways to submit entries! (Open to UK residents only, unfortunately, so sorry to my international friends!) Good luck!